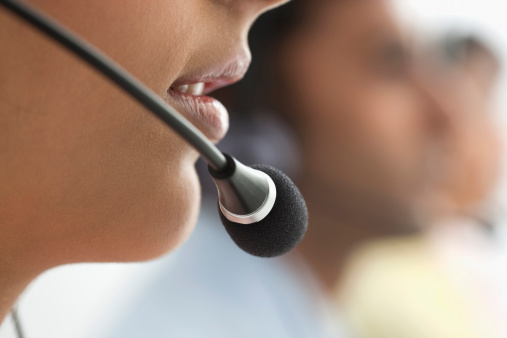 Get in touch.
Please call our Contact Centre on 0800 493 769.
If you've been affected by recent flooding, our team can help get you back on your feet. The first step is to call our Contact Centre to schedule a safety assessment.
Once your equipment has been assessed, we'll be able to help you make an insurance claim and repair or replace your damaged equipment.
For further information, please see our FAQs below.
FAQs
Click here to read frequently asked questions about how we assess, repair or replace your devices and the insurance claim process.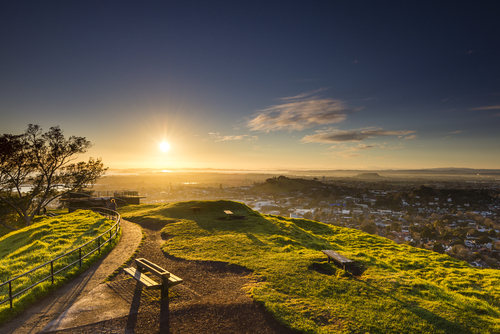 Kia kaha Aotearoa.
We never stop finding ways to help Kiwis work smarter - even if sometimes that means just working at all.